Dancemind was founded by Tina Heeley in 2011, who works with a pool of *artists alongside a committee of people that support and guide the work provided.
Tina is an experienced Dance Practitioner and Arts Producer who has worked in the arts sector as a dancer, teacher and arts manager for over 17 years. Tina currently specialising in dance and health work promoting emotional, physical and mental well being through dance, movement and collaborative arts.
Dancemind was created after Tina started working in mental health settings, care homes and day centres using dance and movement to support people to explore movement in a fun, explorative and creative way to increase people's physical and mental wellbeing. Amazing things started in unravel in a time when this concept was still quite new and innovative especially bridging the healthcare and arts sectors together. Dance started to be used as a tool to encourage self expression, individuality and social interaction supporting people to live full and active lives in society. People started to move their bodies and connect with each other in ways they probably never felt possible and using dance as an therapeutic intervention. It was here that Tina decided to create an community lead organisation that went on to be Dancemind to further develop this incredible work that is delivered today.
*Artists and supporters that deliver the work for Dancemind hold a DBS check, public liability insurance, abide by Dancemind equal opportunities and protection of vulnerable adults policies, and regularly undertake relevant CPD to support the work.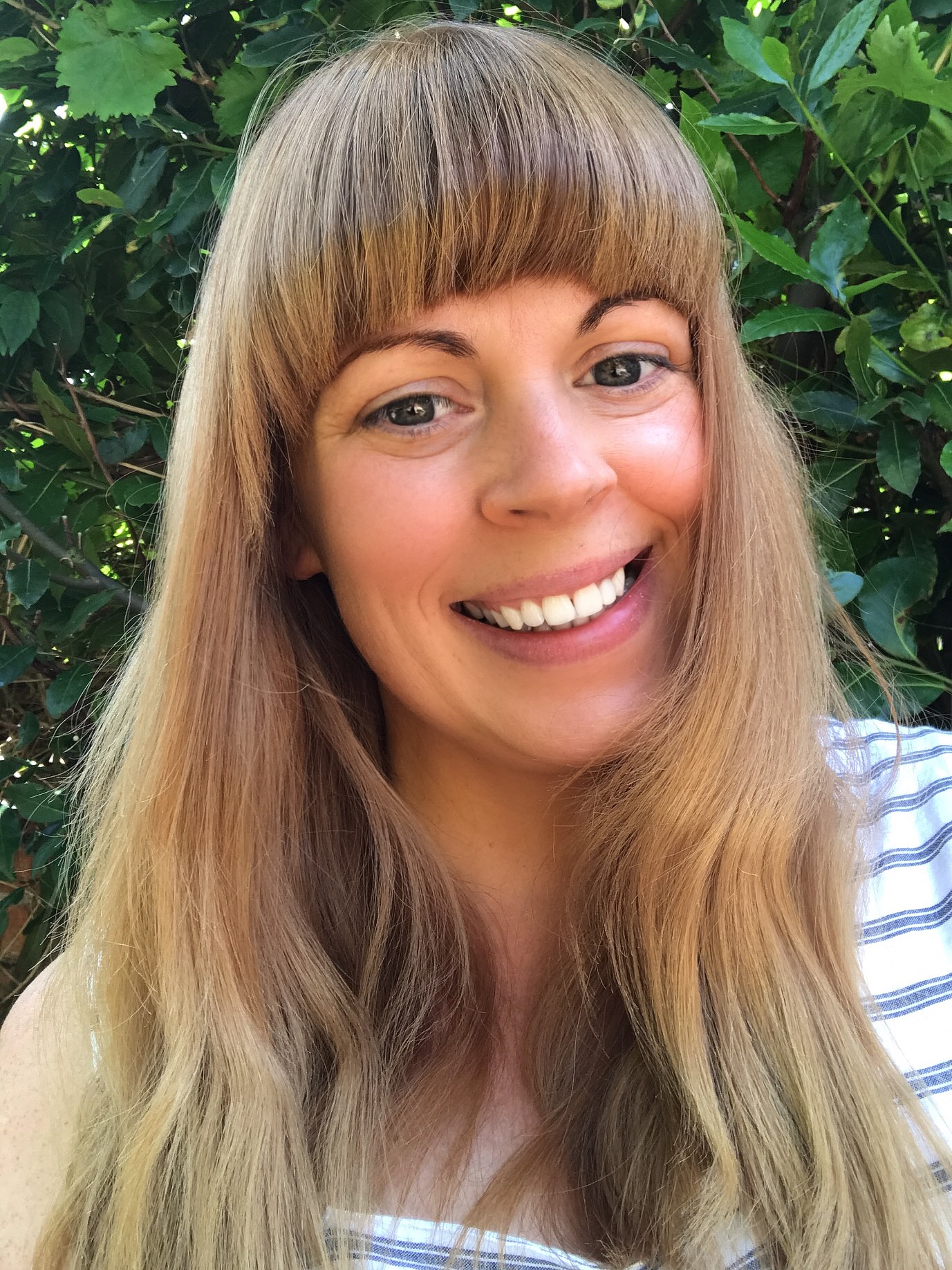 Contributors
Meet our current contributors that support, advise and deliver the work for Dancemind. We value making our work as inclusive, accessible and valuable as possible, and we are always on the look out to work with people who can support and foster positive change within our communities through the arts.
Do get in touch if you would like to connect with us.